A one-two for Nizels in the Team Waltz
A one-two for Nizels at the beautiful Cherry Lodge in the Team Waltz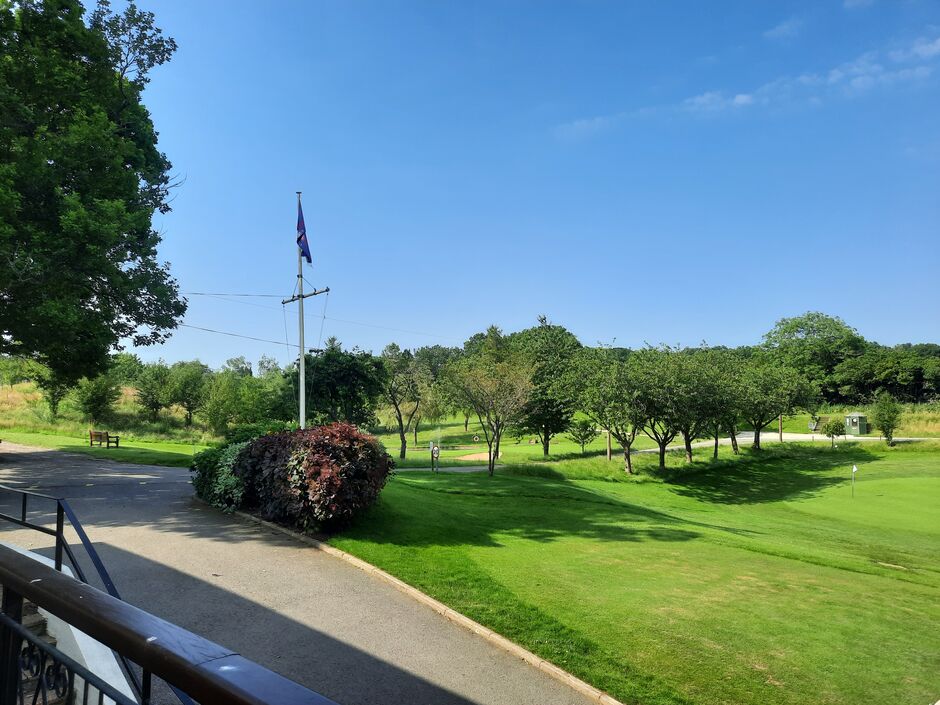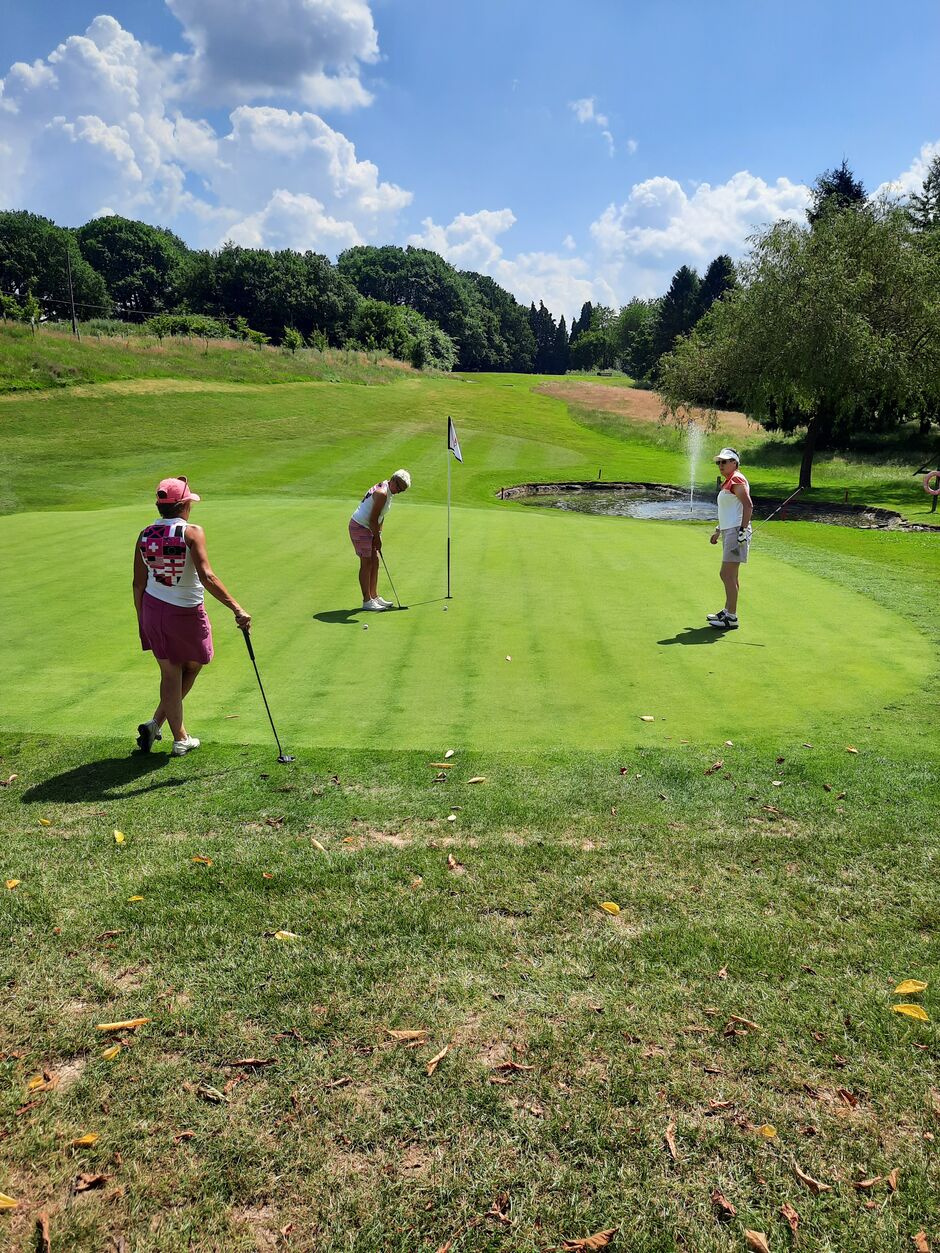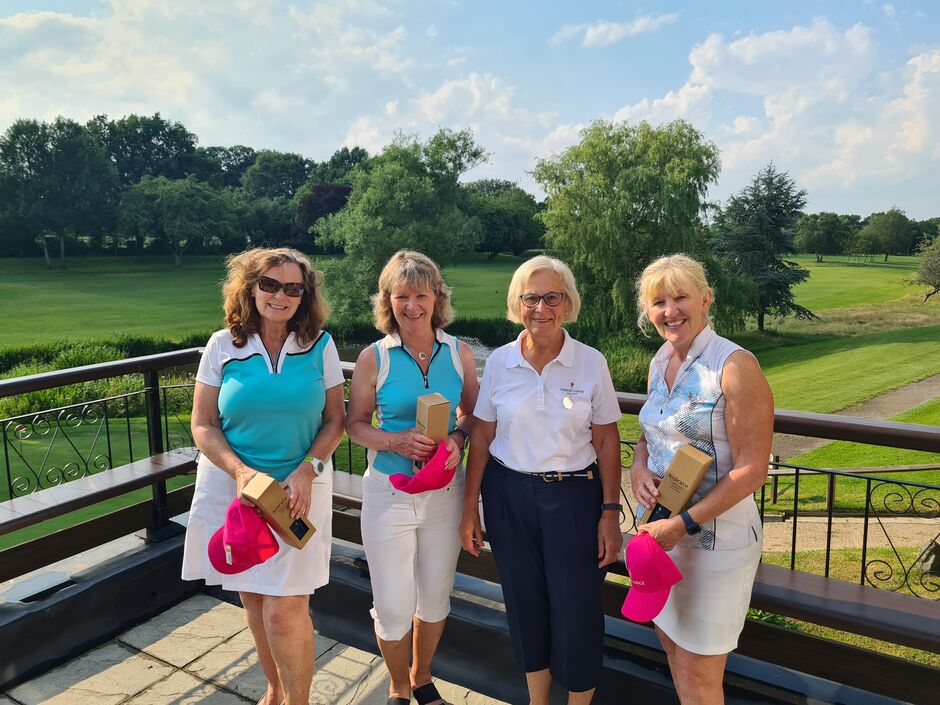 A great day for the Nizels teams, who finished first and second in the Team Waltz on Monday 19th July at Cherry Lodge.
In the 1-2-3 Betterball format, there was only one point between the two teams, with Shirley Spencer, Janette Withey and Joanne Best triumphing with a great score of 82 points. They pipped Frances Chatham, Alison McLean and Angie Jordan into second, with Judith Brennan, Helen Flint and Jill Oliver from Dartford taking third place with 75 points.
The players were welcomed at a beautiful and sunny Cherry Lodge, although some of the players were caught in the deluge towards the end of their rounds. It did nothing to dampen the spirits though, with happy faces everywhere after a lovely day.