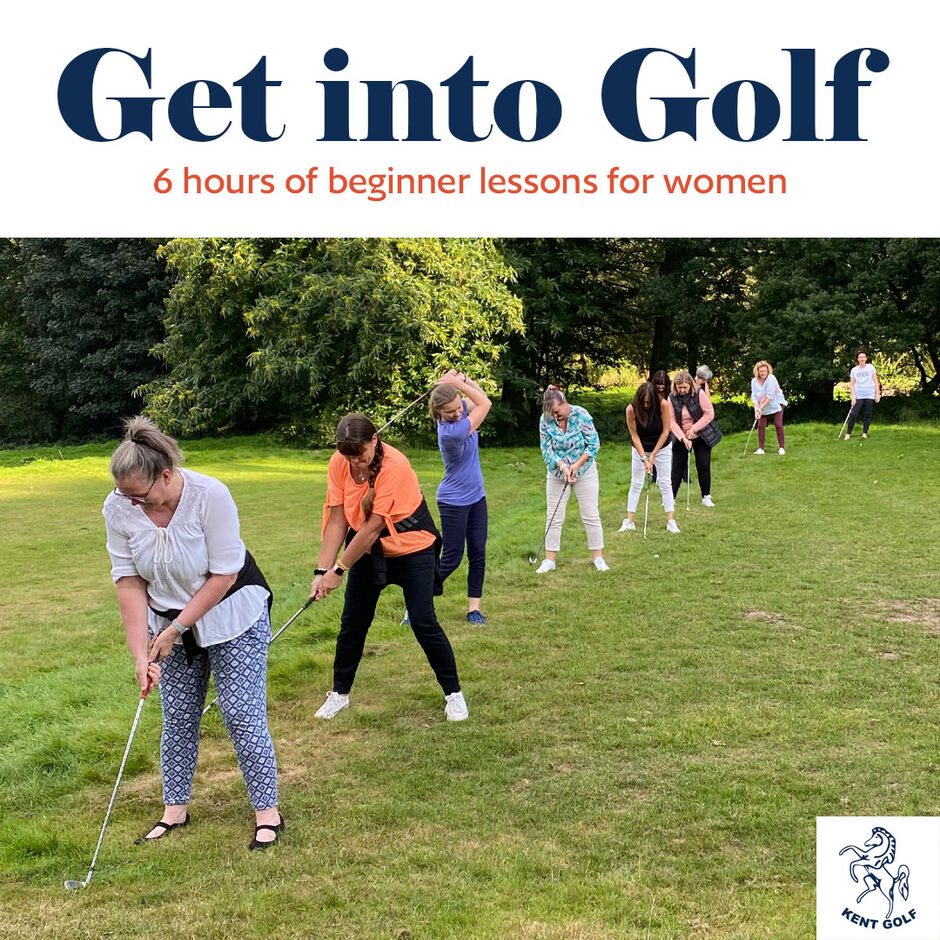 >> Read the Women's Academy 2022 report
>> Read the Women's Academy feedback
(Mobile users scroll to the bottom for registration form)
** FULLY BOOKED ** NEW BEGINNERS GROUPS
Wednesdays @ London Golf Club with Anna Smith
11.30am - 12.30pm
6 September
13 September
20 September
27 September
4 October
11 October

Sundays @ Chelsfield Lakes with Jemma Aldridge
TBC


Beginner Course Structure:
Week 1 – Let's Get the Ball Rolling (Putting)
Week 2 – Getting the Ball on the Green (Chipping)
Week 3 – Getting the Ball in the Air (Pitching)
Week 4 – It's all about Connection (Full Swing)
Week 5 – Putting it all Together
Week 6 - Fun Challenges
Each week we will also cover some golf terminology, etiquette and rules.
Please wear comfortable clothing and suitable footwear.
Cost is £60 per person.
If you wish to find out more and to register your interest, please contact Anna on info@annasmithgolf.com.
FOLLOW-ON COURSES
Wednesdays @ London Golf Club with Anna Smith
12.30pm - 1.30pm
6 September
13 September
20 September
27 September
4 October
11 October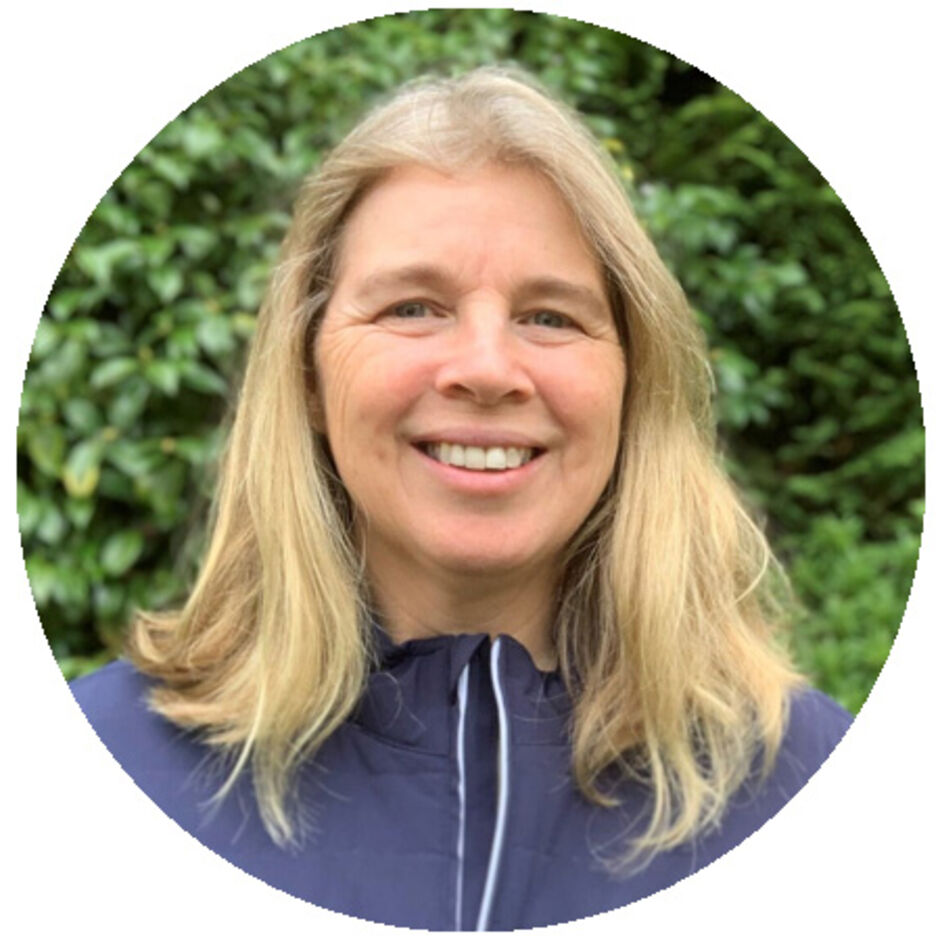 Anna Smith, Advanced PGA
Anna Smith began her playing career in Kent, representing the County on many occasions as a junior.
She spent four years at an American university on a golf scholarship, where she captained her team to become Division II National Champions. She was also awarded NCAA Woman of the Year for her achievements in golf, community and academics.
After graduating from university, Anna returned to the UK and qualified for the Ladies European Tour, where she spent the next seven years competing around Europe and the rest of the World. Anna had many top 10 finishes during her time on the Tour.
Anna found her passion for teaching after she finished playing and now brings her wealth of experience to help her students.
Anna teaches all levels of golfer from beginner to elite, including men, women and juniors, drawing from her 28 years experience as a Professional Golfer. Anna's teaching philosophy is to help her students become better golfers by looking at all aspects of the game and analysing what each individual needs.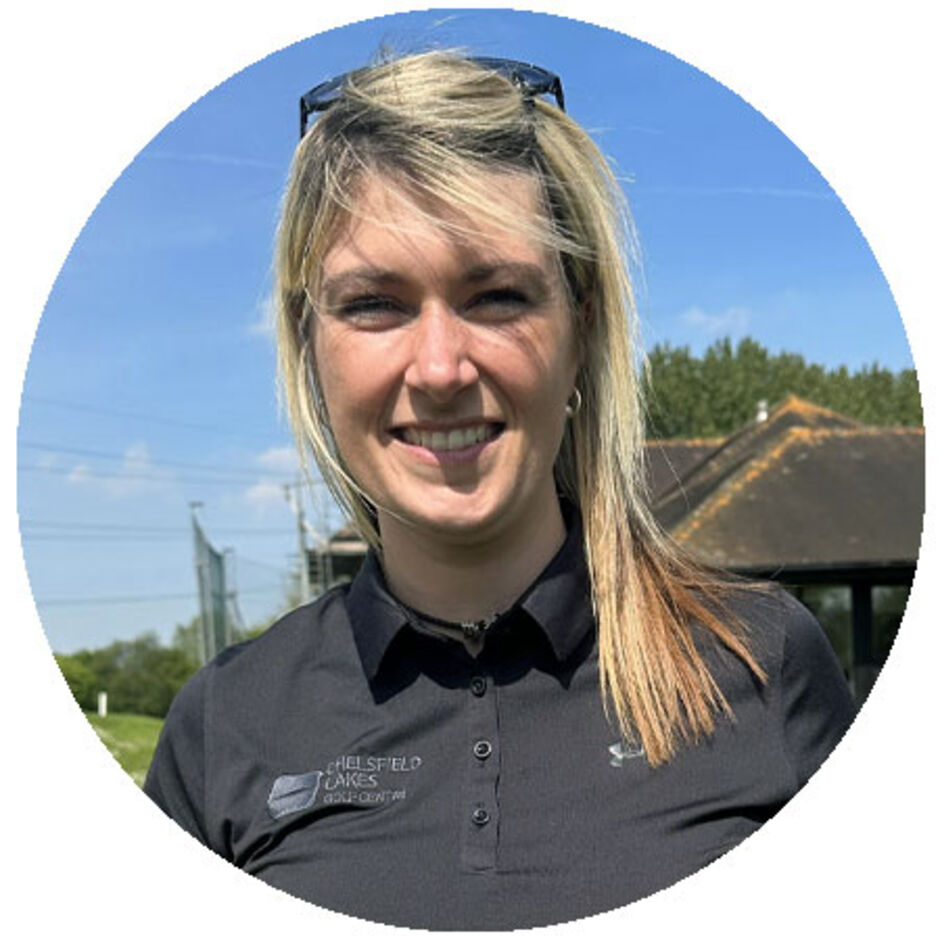 Jemma Aldridge, Accredited PGA Professional
I started my career in Kent and played many times for the junior and women's county teams. When I was 16 I trained with the South East England Squad until I was 18. I carried on playing for the next 7 years on the PGA circuit all over England until I had my daughter and then focused mainly on teaching. I started playing again last year and look to getting back into playing more competitions again myself over the next year.
At 18 I did my PGA Coaching degree and was qualified by the time I was 21 and have been teaching for the past 12 years at Chelsfield Lakes Golf Centre. I teach women, men, juniors and seniors of all abilities. I previously taught Kent Junior Girls and have many women coming to group and individual sessions each week. I love teaching as you never know who your next student is going to be. I teach the individual in front of me as everyone is different and understands different techniques in different ways.