Kent Golf Approved Junior Disability Academy at Kings Hill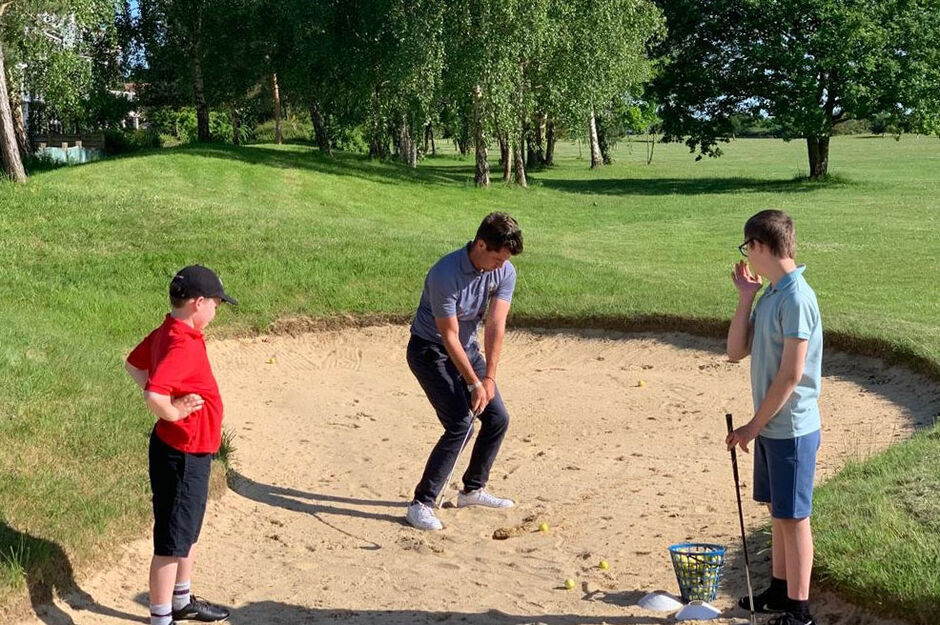 INTRODUCTION
Kent Golf are pleased to introduce a new and exciting opportunity for anyone under 18 years old with a physical or learning disability.
Kings Hill Golf Club has been selected to deliver a fun coaching programme to help boys and girls experience everything that golf has to offer.
DATES
We do not currently have a disability academy taking place at Kings Hill.
HOW TO CONTACT/APPLY
Anyone interested in attending should contact Kim Brusadelli (Kent Golf Junior Development Officer) on jdo@kentgolf.co.uk or on 01797 357725.
An Academy Application Form and a Junior Player Profile & Parental Consent Form will need to be completed and payment received before the first session.