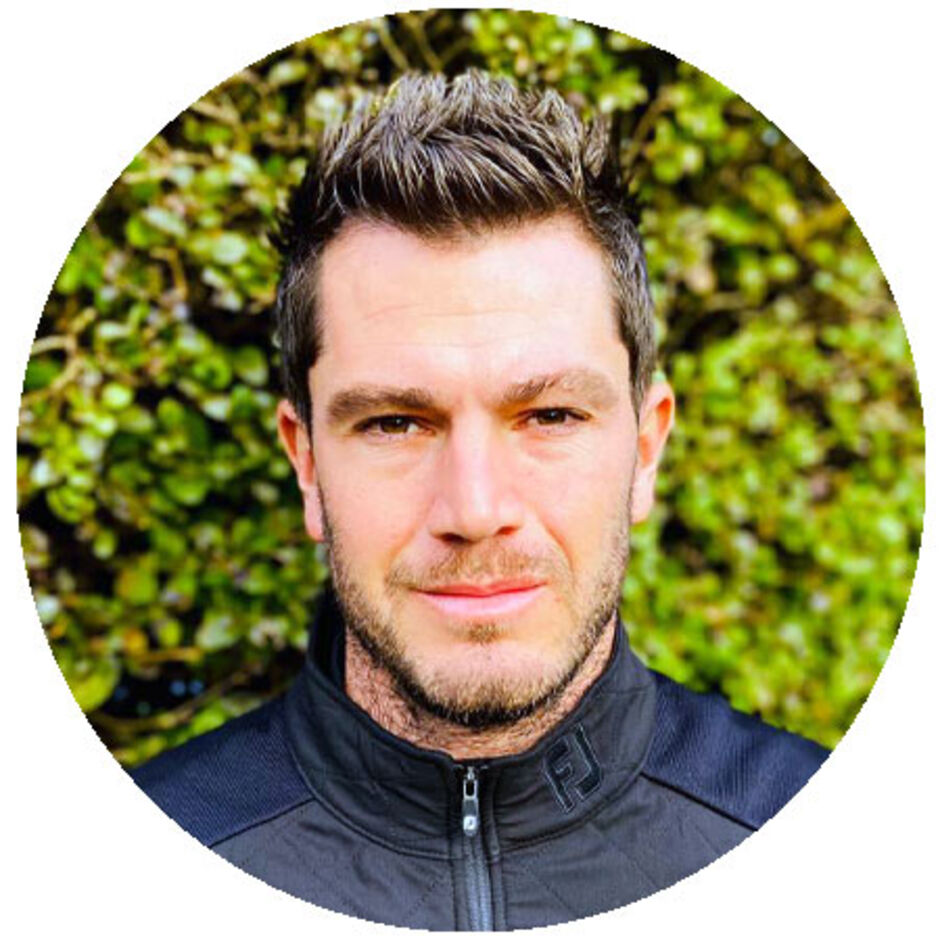 Mark Trow, PGA Professional
"I first started playing golf at 8 years old with my dad in the back garden, I was then lucky enough to find a very proactive golf club who really promoted junior golf (one of the reasons I'm now so keen to give something back).
My passion for golf continued to grow and I represented my club, county, country and Great Britain throughout my amateur career. At the age of 18 I then took a scholarship in the USA and played collegiate golf while completing a sports psychology degree. This was a huge learning curve for me and allowed me to play with the best players and learn from the best coaches.
When I returned at 22, I started to plan out my coaching career and at the age of 29 opened my first Growing Golf Academy of which there are now 3 academies in Kent. I enjoy coaching a variety of players of all ages and all abilities, I try to ensure each player understands their own technique and enjoys the process of improving!
Seeing so many junior golfers starting to play, enjoying the game and aspiring to be the next star player is what makes my job so rewarding every day! "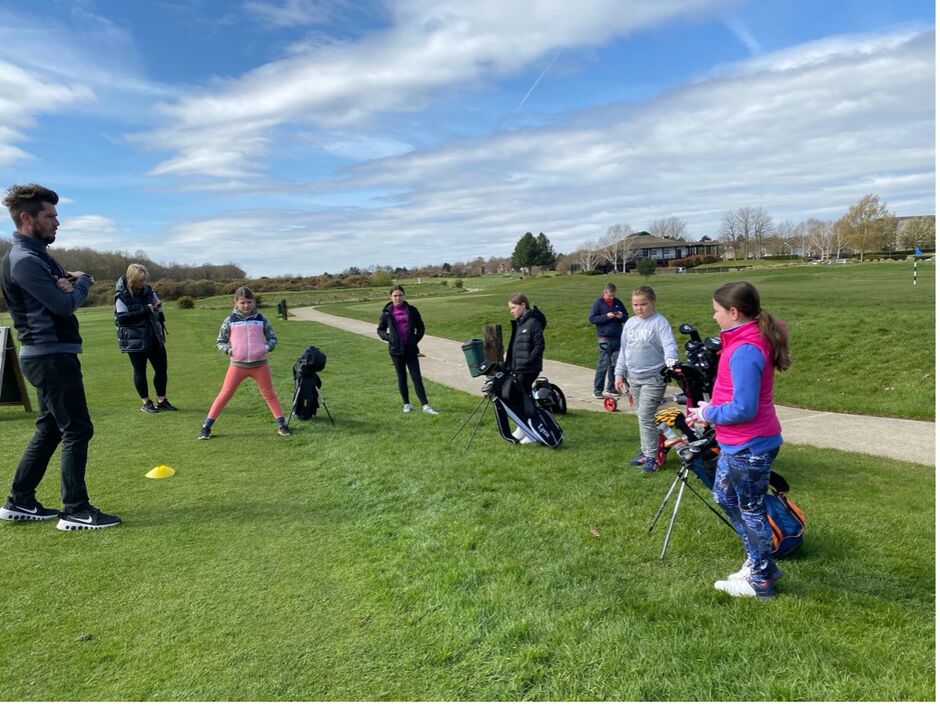 KENT GOLF JUNIOR ACADEMY AT KINGS HILL
I am delighted to have the opportunity to help Kent's up and coming junior golfers progress with their technique, skill set and enhance their enjoyment in the game of golf.
As a coach I believe in ensuring sound fundamentals, and providing each player with a basic knowledge of their own swing is the key for them to progress through all levels. My main belief, is that they have fun along the way. This meaning that all sessions are based around activities that promote learning while having fun!
I run a session on a Sunday morning, covering all aspects of the game, from putting to driving. Because of the great facilities at Growing Golf Academy at Kings Hill Golf Club, we are able to run sessions all year round and never cancel.
Having just completed the first series of coaching, the juniors have been fantastic to work with, entertaining, fun and keen to learn and improve. It's been great to see so many juniors getting into golf and wanting to progress their game to the next level.
Amongst the coaching, every player will always be encouraged to make friends, interact and enjoy themselves! I am really looking forward to continuing to develop the current players and meeting new ones along the way.
INTERMEDIATE GROUP
This group coaching option is available to boys and girls who have previous experience of golf. Players may be relatively new to the game but would have the basic fundamentals in place.
WINTER 2023
Sunday 10.00 - 11.00am
12 November
10 December
28 January
18 February
10 March
24 March
£48 for a course of 6 sessions
GIRLS ACADEMY

Winter 2023
Sundays 11.00am - 12.30pm
5 November
26 November
10 December
21 January
25 February
17 March
£72 for a course of 6 sessions
GROWING GOLF ACADEMY
For those interested in golf coaching but may not fit the criteria for the Kent Golf Academy sessions, Growing Golf run an extensive coaching programme for all ages and abilities at Kings Hill GC, Tudor Park GC, Hilden Park GC, Nizels Country Club and Poult Wood Golf Centre.
Growing Golf ensure all sessions are informative, engaging and FUN meaning players progress quickly through the Growing Golf pathway!
Find out more at www.growinggolf.co.uk
To book in your free taster session and for more information please contact head coach Mark Trow mark.trow@growinggolf.co.uk