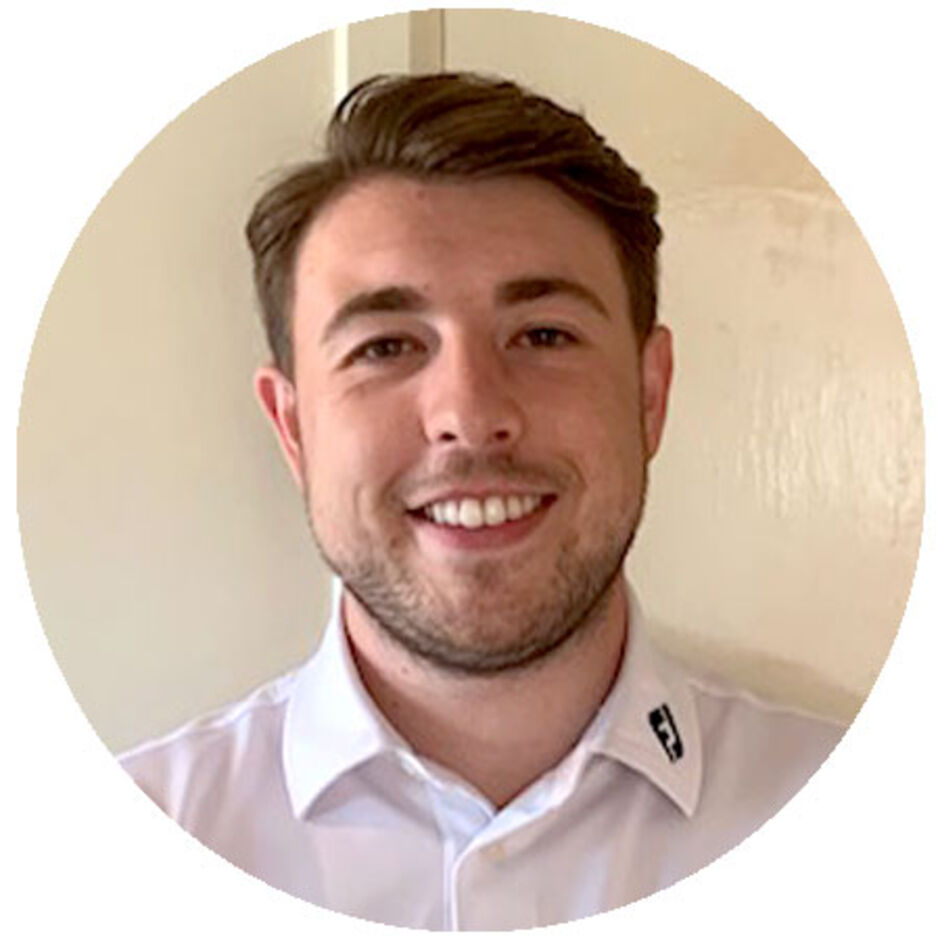 Jack Ryan, Head Coach
Jack is continuously learning different methods of teaching to provide his clients with the best experience possible. He adapts his lessons to the individual needs and teaches a functional swing – not always a pretty one! Jack coaches at Tudor Park with 12 range bays, an indoor/outdoor golf studio fitted with a flightscope launch monitor, Jack teaches all abilities ranging from junior to Europro tour players. Jack has spent some time overseas teaching and aiding in the running of a European tour event and knows how important the grass root level of golf is to clubs and tours.
He looks to build a relationship with all his clients and will always keep up regular communications, as once you do have a lesson you are now working as a team to improve your golf and enjoyment of the game. Jack has a passion for helping all players enjoy golf and would like to see more women play golf – with this being a focus for him in coming years.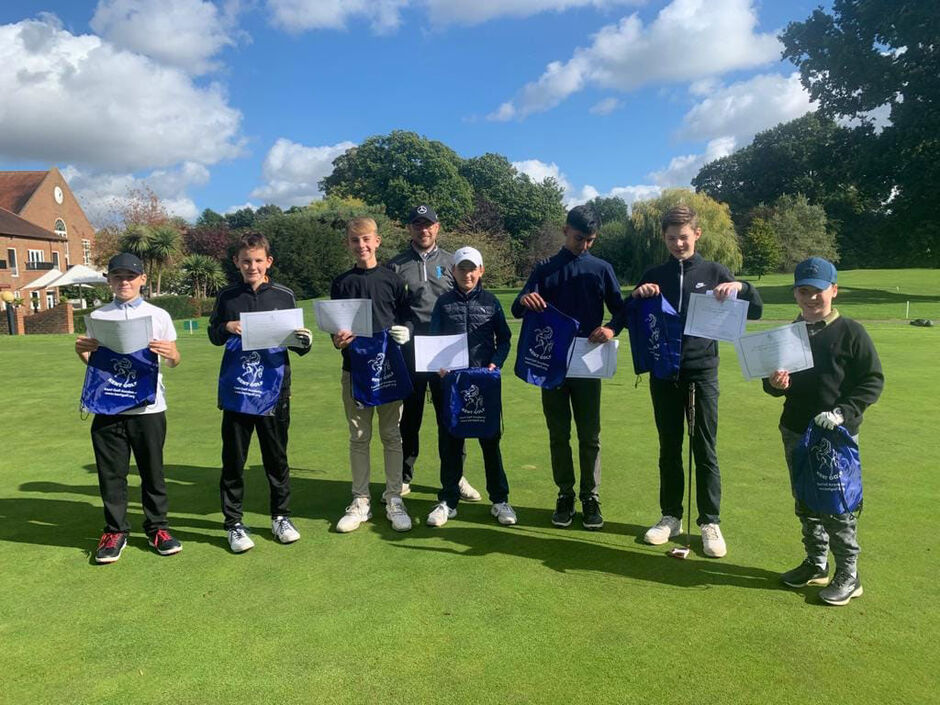 ADVANCED COUNTY CLASS
SUMMER 2023
Thursday 5.30-7.00 pm
8 June
15 June
22 June
29 June
13 July
20 July

£72 for a course of 6 sessions
Open to boys and girls with a handicap below 24
GIRLS ACADEMY
SUMMER 2023
Saturdays 11.00am - 12.00pm
10 June
17 June
24 June
1 July
15 July
22 July

£48 for a course of 6 sessions
For children aged 8-13 years of age, must have a handicap or be highly capable.
Contact Jack on 07519 614525 or jack.ryan@growinggolf.co.uk