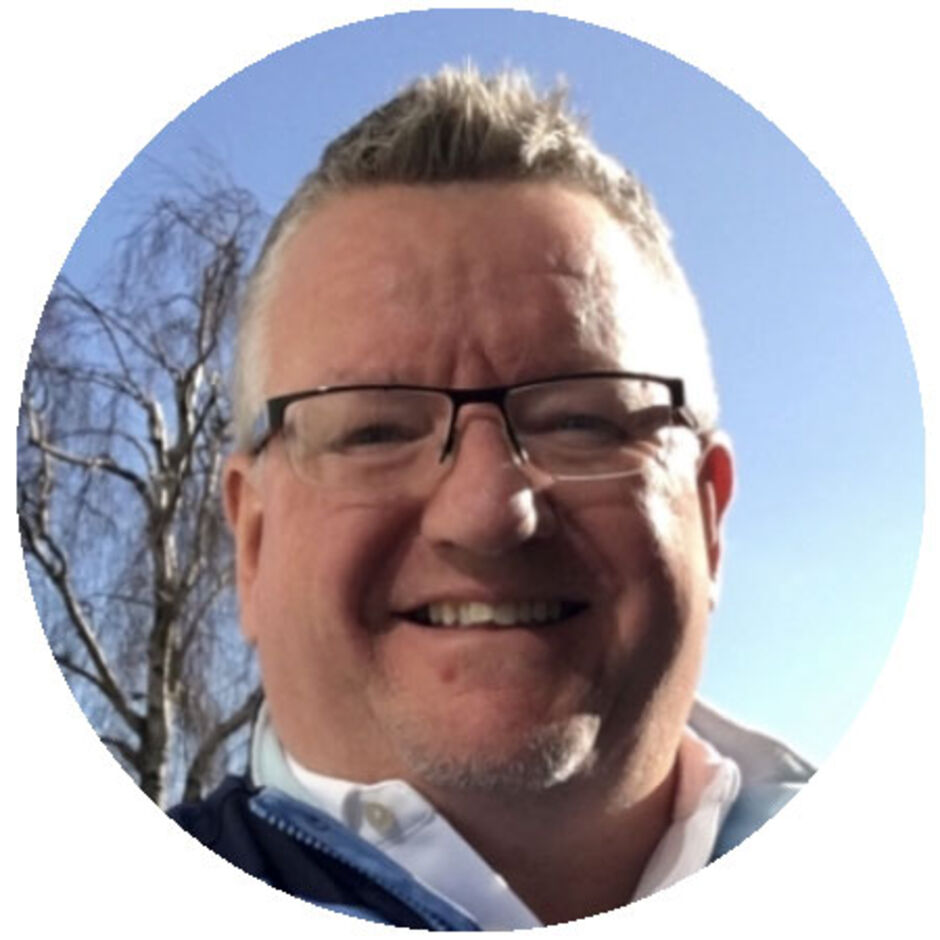 Gary Bason, PGA Advanced Coach
" I have been a PGA Professional since 1994 and feel lucky to be able to coach golf as my full-time job. Over the years I have worked with every age and standard of golfer from 4yrs old through to 84yrs old, beginners through to European Tour Players, so have plenty of experience to help improve any golfer I spend time with. I coach around 40-50 juniors per week including the Kent Under 16 Boys Team and understand the importance of finding the ideal balance of hard work whilst still having fun.
Myself and Stonelees are very proud to be a KGAJ Academy facility, the whole concept of giving all juniors the chance to experience good coaching at excellent facilities is a very positive step by Kent Golf.
I currently run three Academy Sessions to a total of 23 juniors (12 boys, 11 girls) who have varying levels of experience and ability. The oldest is 17yrs, the youngest 7yrs, some are complete beginners using the opportunity to give golf a try for the first time, whilst some are more experienced, and a couple are members of a golf club working towards gaining a handicap.
Sessions will vary depending on the time of year and weather conditions. I am fortunate at Stonelees to have access to facilities to cover all aspects of the game, so am able to cope with all situations. During the warmer months I spend a lot of time with juniors on the course helping them to develop the necessary understanding of the whole game and the playing skills required. Whereas in the winter months the sessions will utilise the driving range and indoor golf simulator. Wherever the session is taking place there will always be an emphasis on discussion, social interaction and fun challenges. "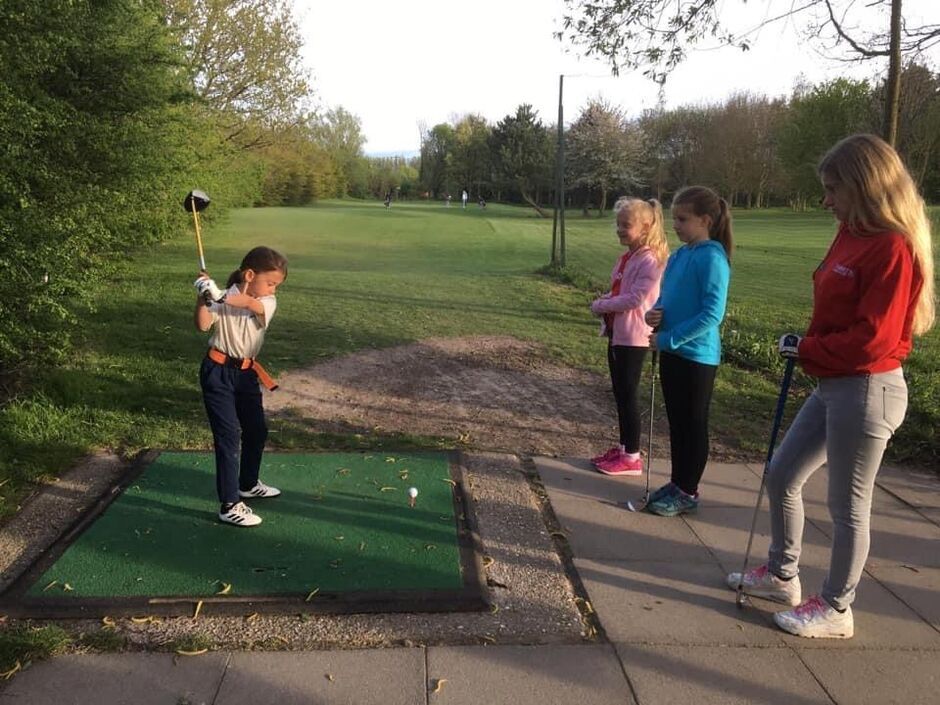 KENT GOLF JUNIOR ACADEMY AT STONELEES
AUTUMN 2023 / WINTER 2024

Beginners and Improvers
Wednesdays 6.00pm - 7.00pm
Maximum of 8 players
6 September
4 October
1 November
6 December
3 January
7 February
£48 for a course of 6 Sessions